Rob Oliphant
Your Liberal Candidate For
Don Valley West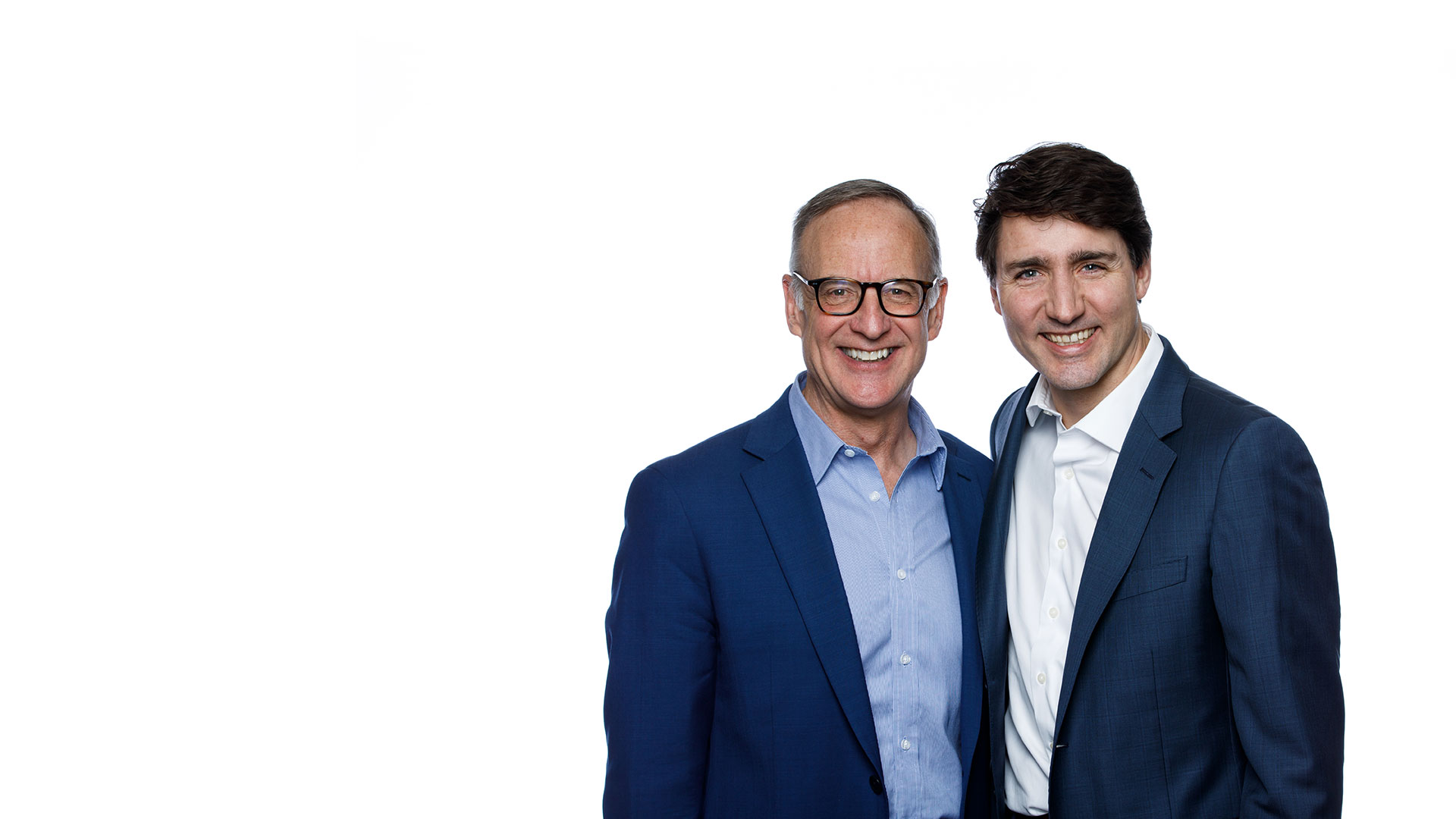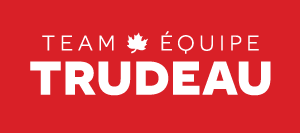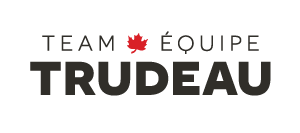 Rob Oliphant, working hard for you in

Don Valley West
Rob Oliphant and his family are long-time residents of Sherwood Park.
First elected to represent Don Valley West in 2008, and returned to Parliament in 2015, Rob serves as the Parliamentary Secretary to Minister of Foreign Affairs Chrystia Freeland.
Rob chaired the House of Commons Standing Committee on Public Safety and National Security, and chaired the House of Commons Standing Committee on Citizenship and Immigration. He also co-chaired the House of Commons and Senate Special Joint Committee on Physician-Assisted Dying. While in opposition, he was the Shadow Minister for Veterans Affairs, and for Multiculturalism.
Rob earned a Bachelor of Commerce from the University of Toronto, and began his working life as a systems accountant. He is an Ordained Minister in the United Church of Canada - and was the Senior Minister at Eglinton St. George's United Church in North Toronto. Rob completed a Master of Divinity at the Vancouver School of Theology, and a Doctorate of Ministry at the Chicago Theological Seminary at the University of Chicago.
Rob was the President and CEO of the Asthma Society of Canada from 2011 to 2015.